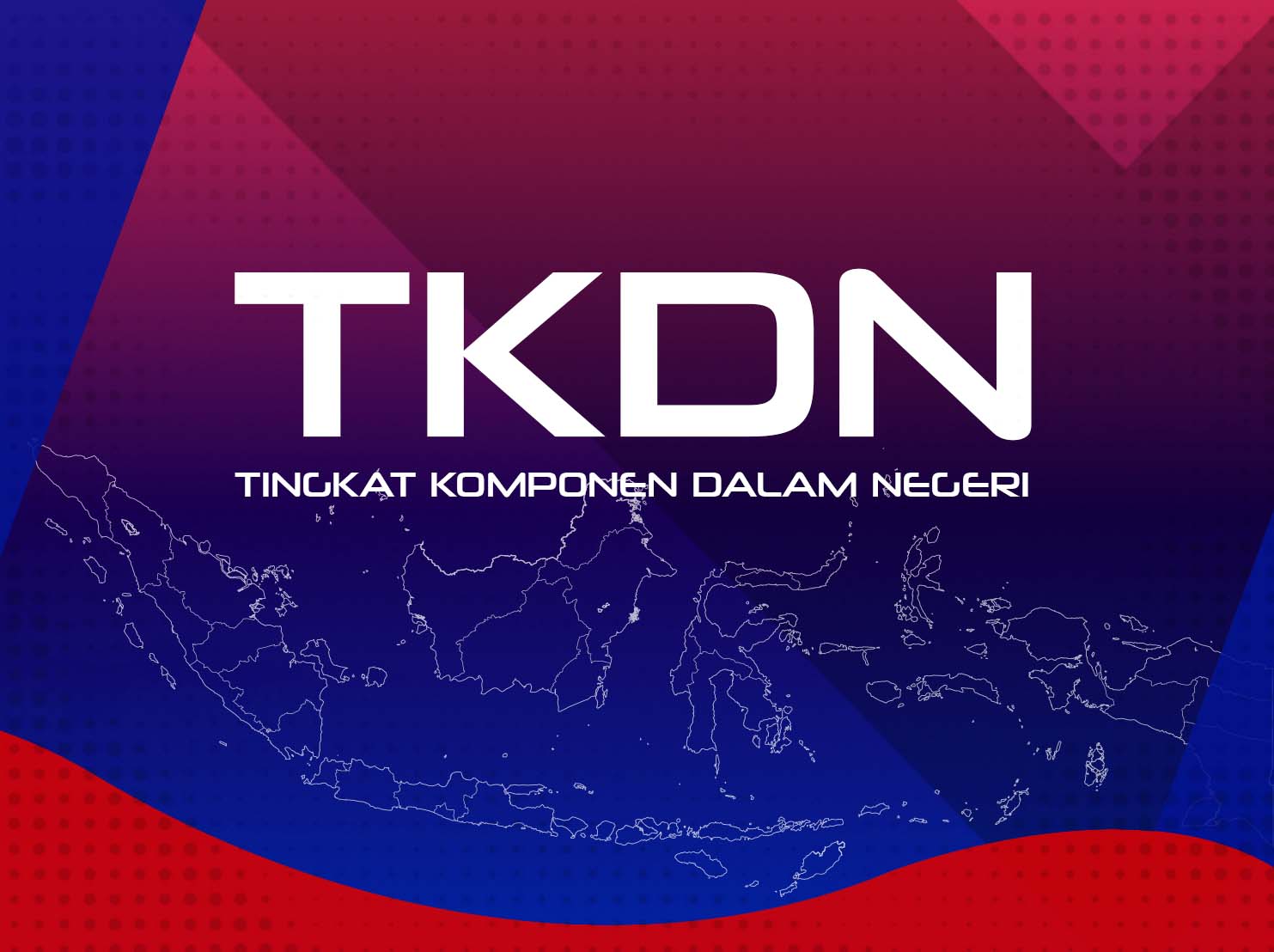 Vitech Asia is committed to providing high-quality solutions and services to our customers, both in the government and private sectors. We pride ourselves on following the standard operating procedures regulated by the Indonesian government and have received certification for our application products that comply with the Tingkat Komponen Dalam Negeri (TKDN) regulations.




Our TKDN-certified products can be deployed to our customers, and we are confident that our competency can help our customers achieve their best performance in their operations. Additionally, our solutions can be combined with any supplier's product or solution, ensuring that they meet government regulations for supplies.




We believe in providing reliable, efficient, and cost-effective solutions to our customers, and we strive to exceed their expectations by delivering top-notch service and support.