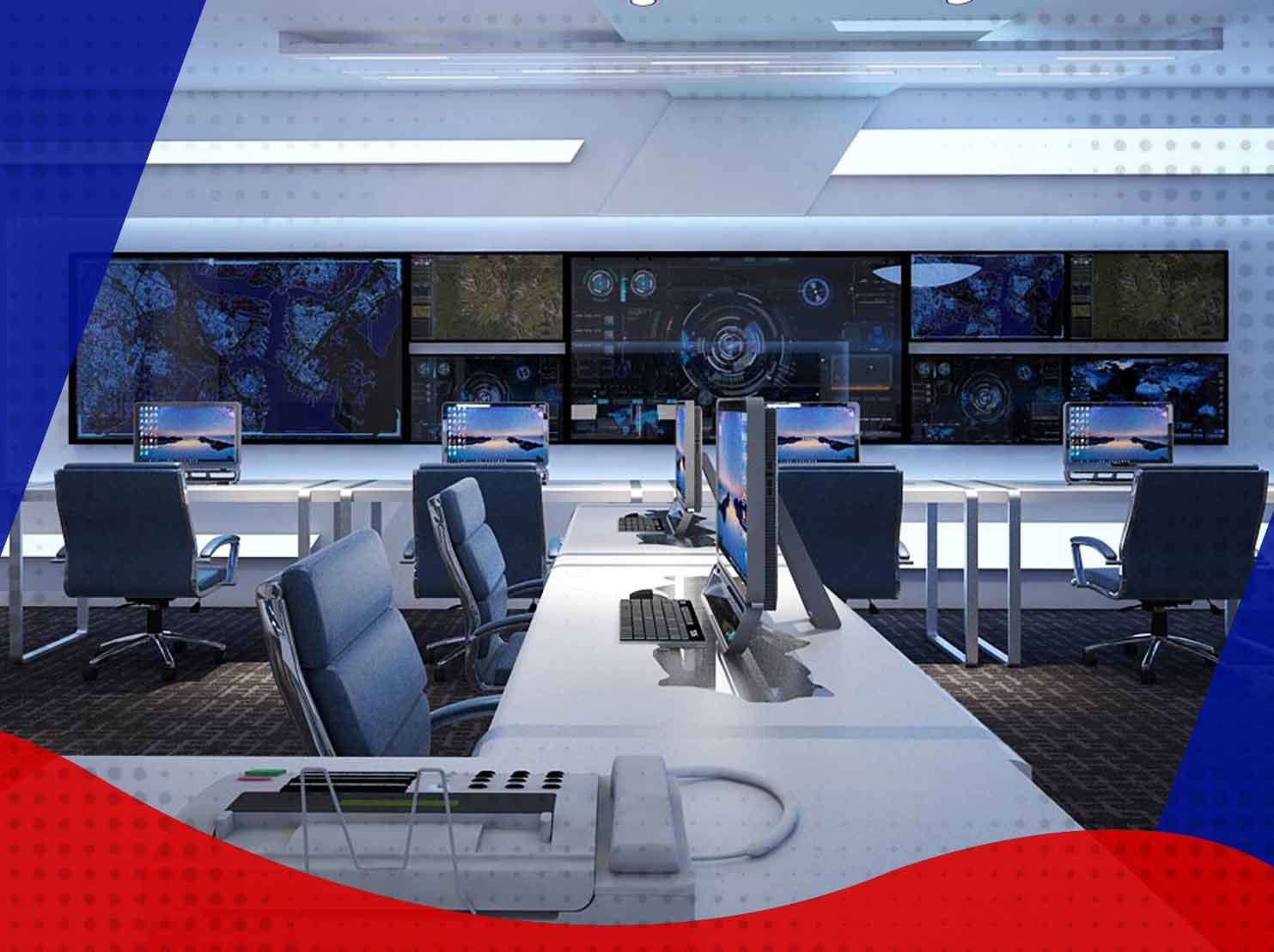 As the largest command center solutions provider in Indonesia, Vitech Asia has a critical role in ensuring the efficient and effective delivery of services to our clients. With vast experience and specialization in the field, we are able to offer high-quality command center solutions to a wide range of industries, such as defense, transportation, utilities, telecommunications, public safety, and more.




Vitech Asia Command Center Solutions are tailored to meet the unique needs of each client, ranging from software and hardware systems to real-time data analysis and monitoring tools. Our expertise in designing, deploying, and managing complex command center solutions has enabled many organizations to improve their operational efficiency, enhance their decision-making capabilities, and improve their overall performance.




Moreover, Vitech Asia has a high level of commitment to our client's satisfaction, providing them with 24/7 support and maintenance services to ensure that their systems are always up-to-date and running smoothly. This level of dedication has made your company a trusted partner for many of Indonesia's leading organizations and has cemented your position as the top command center solutions provider in the country.