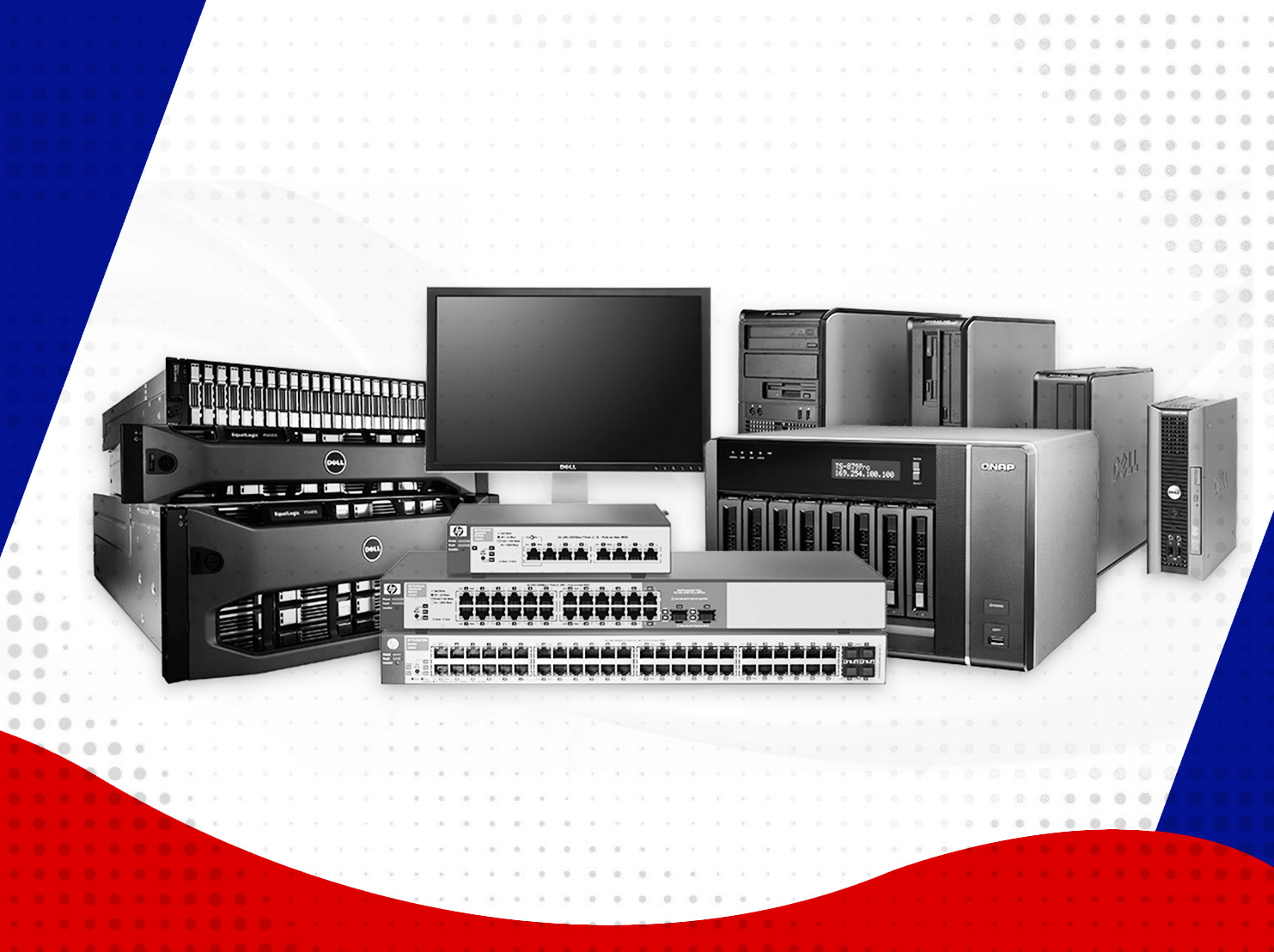 Vitech Asia specializes in providing comprehensive hardware solutions to meet the needs of businesses across a variety of industries. Our range of products and services includes servers, storage, networking equipment, UPS systems, desktop computers, and more hardware. We pride ourselves on offering competitive pricing for our high-quality hardware products and solutions. Our team of experts strives to deliver the most cost-effective hardware solutions without compromising on quality or service.

At Vitech Asia, we strive to stay ahead of the curve when it comes to hardware solutions. We continuously monitor and research the market to stay up-to-date with emerging technologies and ensure that we provide the latest and most innovative solutions to our customers. We believe that delivering excellent service is key to ensuring customer satisfaction. Our team of certified engineers is committed to providing personalized solutions that meet the unique needs of each of our clients. We work tirelessly to ensure that every project is completed to the highest standards, and are always on hand to provide ongoing maintenance and support to our customers.

Our team of experts has extensive knowledge and experience in the field, enabling us to deliver customized hardware solutions that match each client's unique requirements. Whether it's upgrading an existing system or setting up a new hardware infrastructure from scratch, we have the skills and expertise to handle it all.

Partnering with Vitech Asia means businesses can have peace of mind knowing that their hardware needs are taken care of by a team of experienced professionals who are committed to delivering personalized solutions that meet their unique needs. Our comprehensive suite of services means that our clients can expect a hassle-free and seamless solution, from product sales to after-sales support.