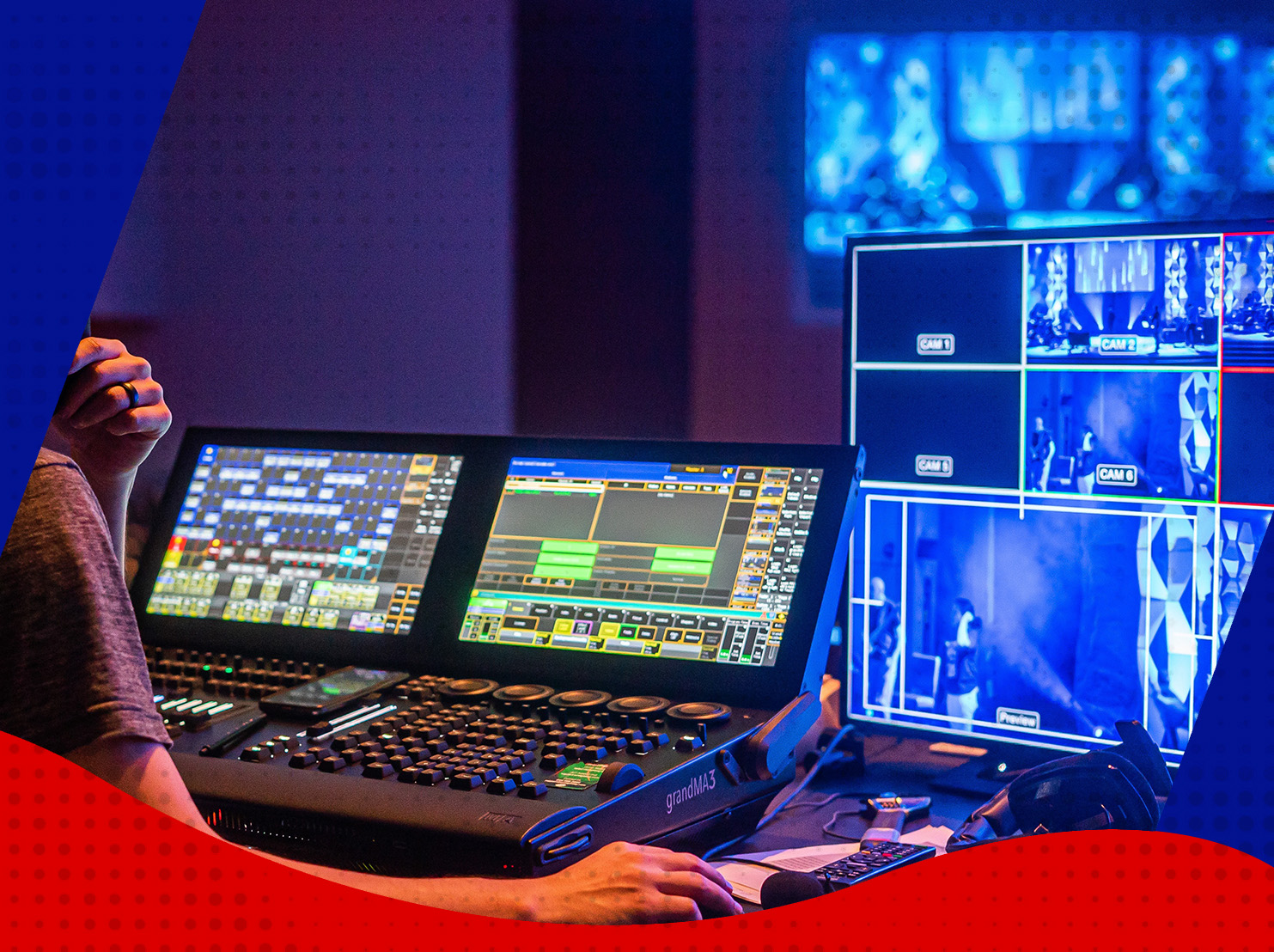 Vitech Asia is one of the few companies in Indonesia that offers a range of multimedia solutions and integrated audiovisual systems. From videotron and videowall to sound systems and projectors, Vitec Asia's expertise in audiovisual technology can help businesses enhance their communication and collaboration capabilities.

Along with audiovisual solutions, vitech asia offers Internet of Things (IoT) and smart home solutions to automate tasks and increase efficiency. With video conference solutions, businesses can conduct virtual meetings with ease, enabling participants from different locations to collaborate effectively.

Vitech Asia also offers intelligent integrated control systems that help businesses control devices remotely, reducing costs and improving productivity. With a focus on delivering high-quality solutions that are tailored to each client's specific needs, Vitec Asia is a trusted partner for businesses across different industries.

Overall, Vitech Asia's range of multimedia solutions and integrated audiovisual systems, including videotron, videowall, sound systems, projectors, IoT, smart homes, video conference solutions, and intelligent integrated control systems, make them a reliable and innovative partner for businesses looking to enhance their operations and competitiveness in the market.