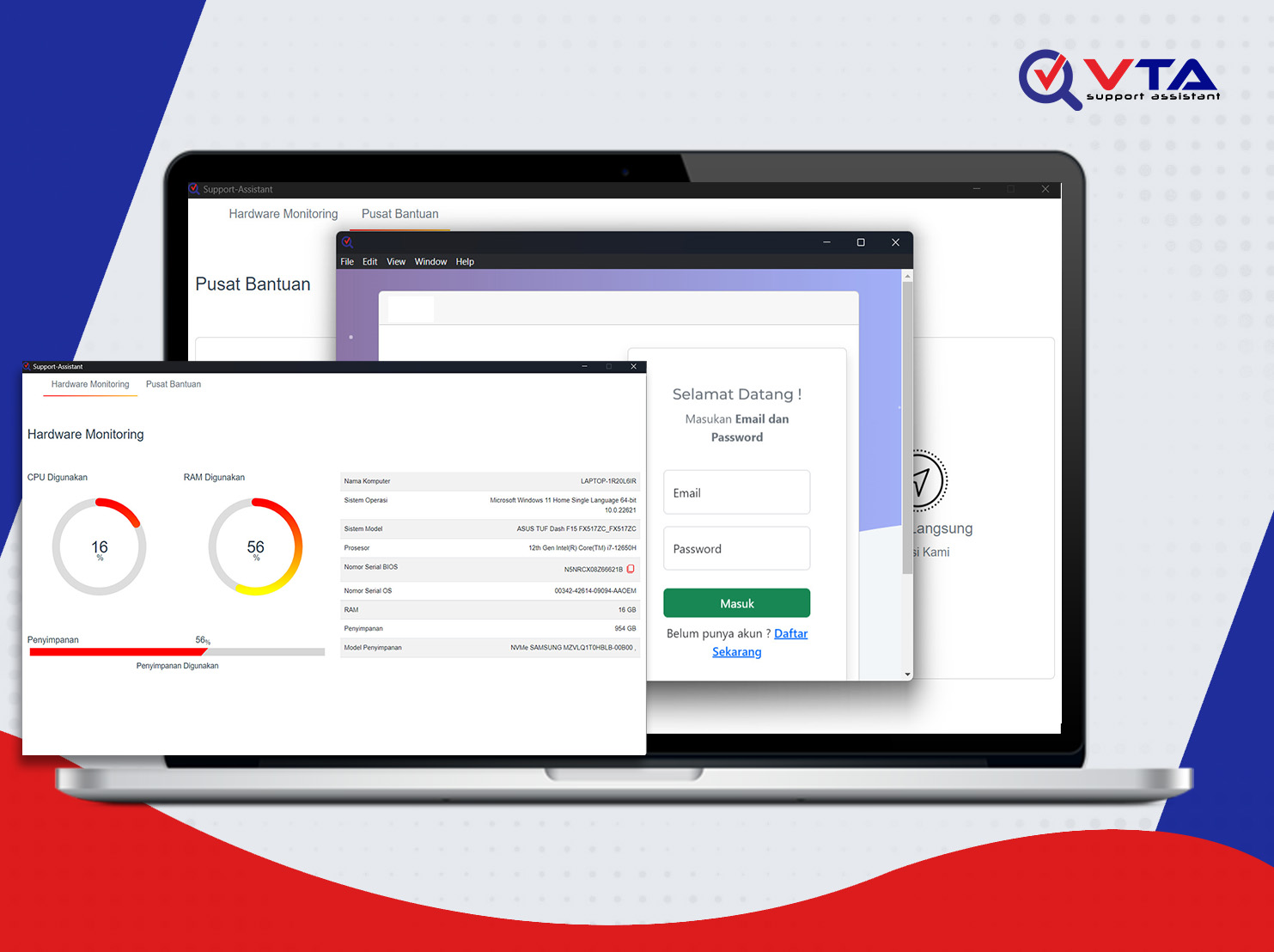 Support Assistance application is specifically designed to monitor the performance of Windows-based Notebook/PC Desktop devices. This application operates as an agent in the background process, ensuring it doesn't interfere with the screen display and can be accessed at any time.

Support Assistance periodically gathers hardware information such as user serial numbers, memory usage, and hard disk usage, which are then stored in the Log History. These data serve as a valuable source for analysis during maintenance activities.

Overall, this application aids in monitoring hardware performance and provides essential information for initiating maintenance or repairs in case of any issues.