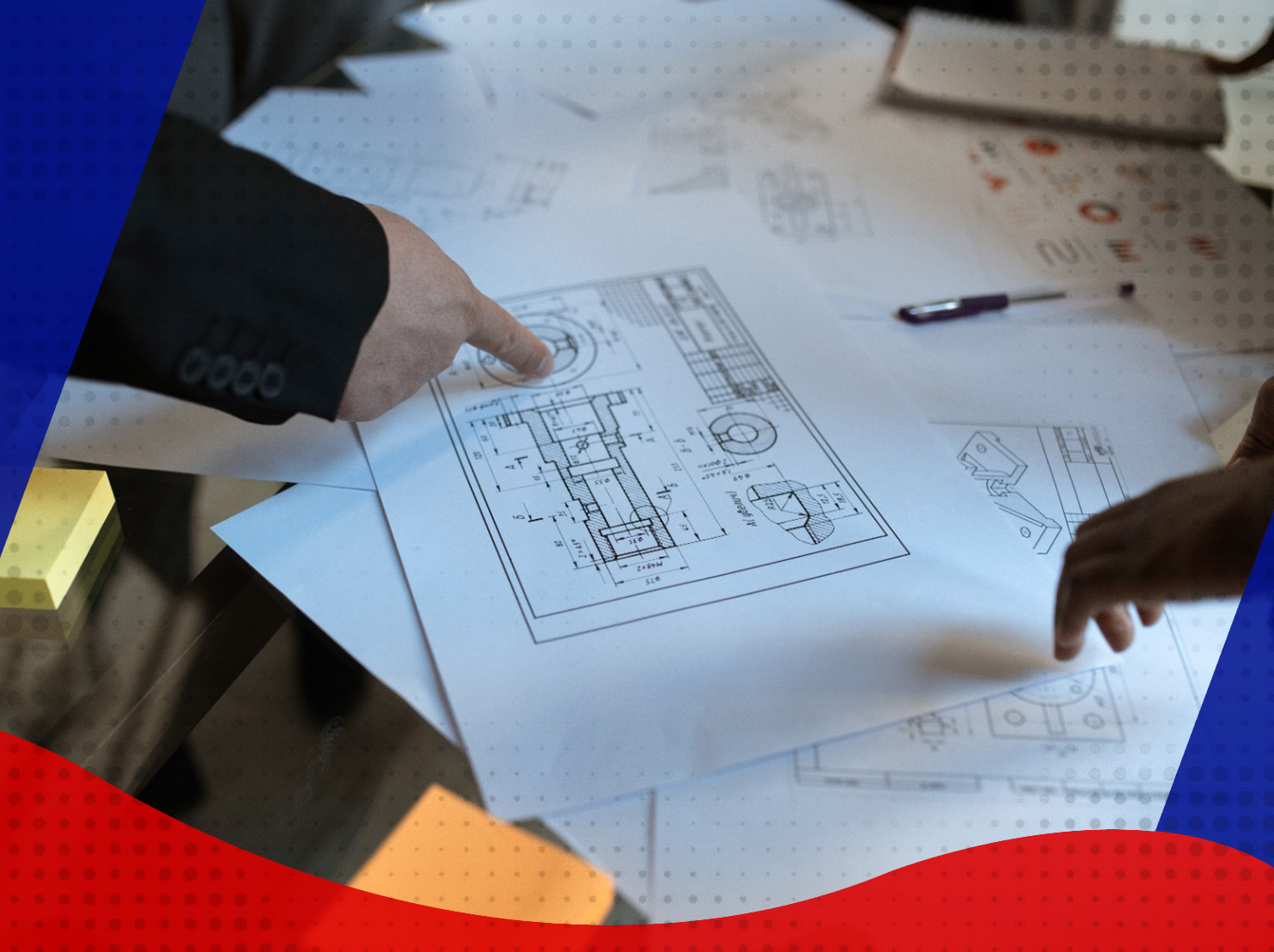 Vitech Asia is a leading provider of consulting and IT professional services for both government and private sector organizations. With a wide range of services that start from designing an ICT blueprint roadmap, creating standard operating procedures, conducting fit and gap analysis, and providing solutions to engineering and technical issues, Vitech Asia can help organizations of all types and sizes navigate complex technology challenges and stay ahead of the competition.

In addition to providing expert advice and recommendations on a range of technology-related topics, including applications, software, hardware, networking, security, and infrastructure, Vitech Asia has extensive experience working with government and private sector clients. This unique expertise allows them to develop customized solutions that are tailored to the specific needs and requirements of each organization.

Whether it's designing a new technology roadmap, improving cybersecurity measures, or providing ongoing maintenance and support, Vitech Asia is committed to providing personalized, high-quality services that help organizations achieve their technology goals. With a focus on customer satisfaction and a dedication to excellence, Vitech Asia is the trusted partner that organizations turn to for all of their consulting and professional IT services needs.