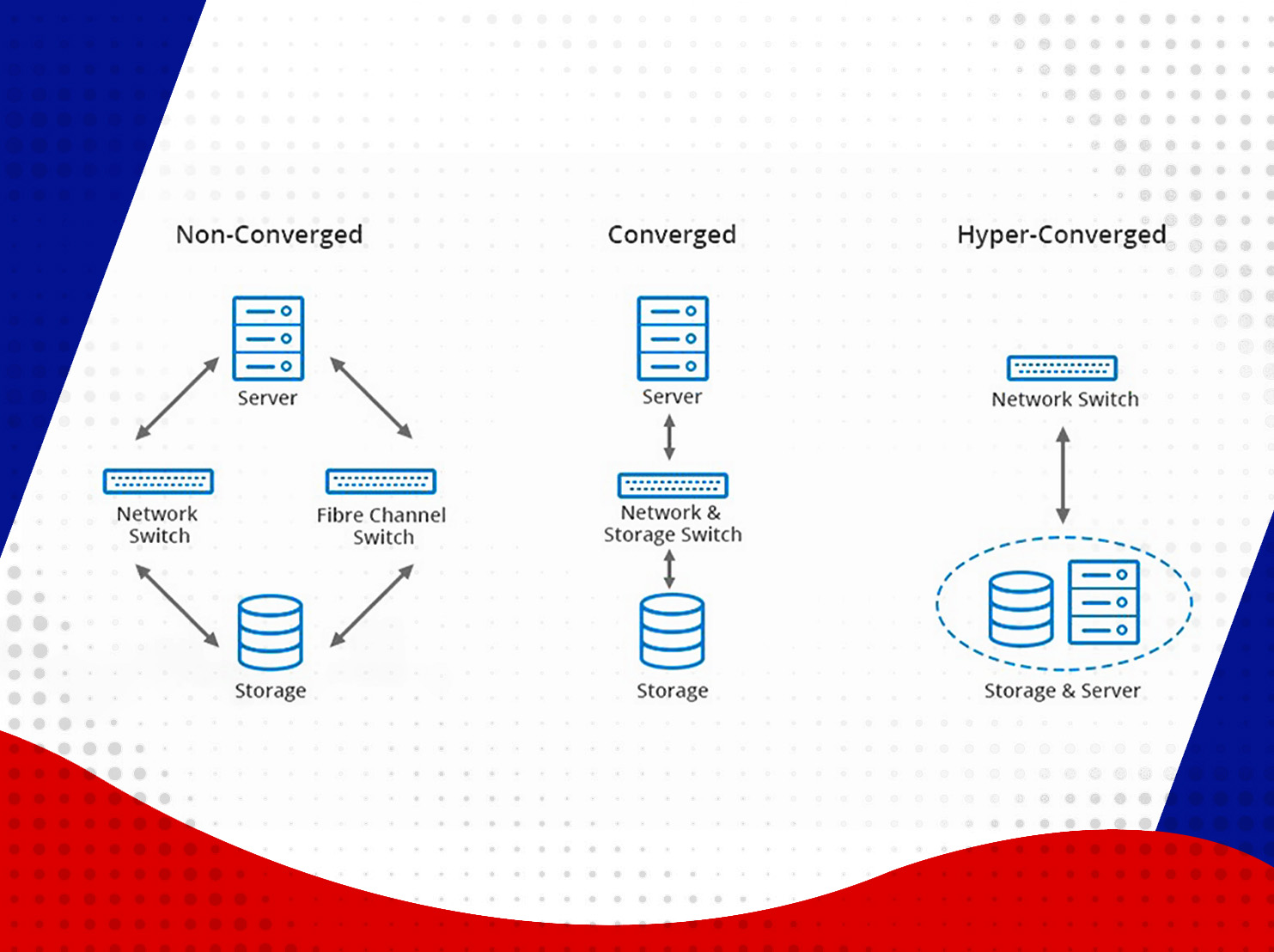 Hyperconverged Infrastructure (HCI) is a game-changing technology that allows companies to simplify their IT infrastructure while increasing performance and scalability. HCI combines compute, storage, and networking into a single, easy-to-manage solution that can be easily scaled to meet the changing needs of your organization.

Our HCI solution is designed to be flexible, affordable and scalable to meet the needs of any size organization, whether you're a small business or a large enterprise. Our team of experts will work closely with you to understand your specific needs and design a customized HCI solution that meets your requirements. Our solution will help you to reduce costs, increase efficiency and improve your overall IT infrastructure.

With our HCI solution, you'll be able to focus on growing your business, knowing that your IT infrastructure is in good hands. We would appreciate the opportunity to show you how our HCI solution can help your company achieve its goals and improve overall performance.