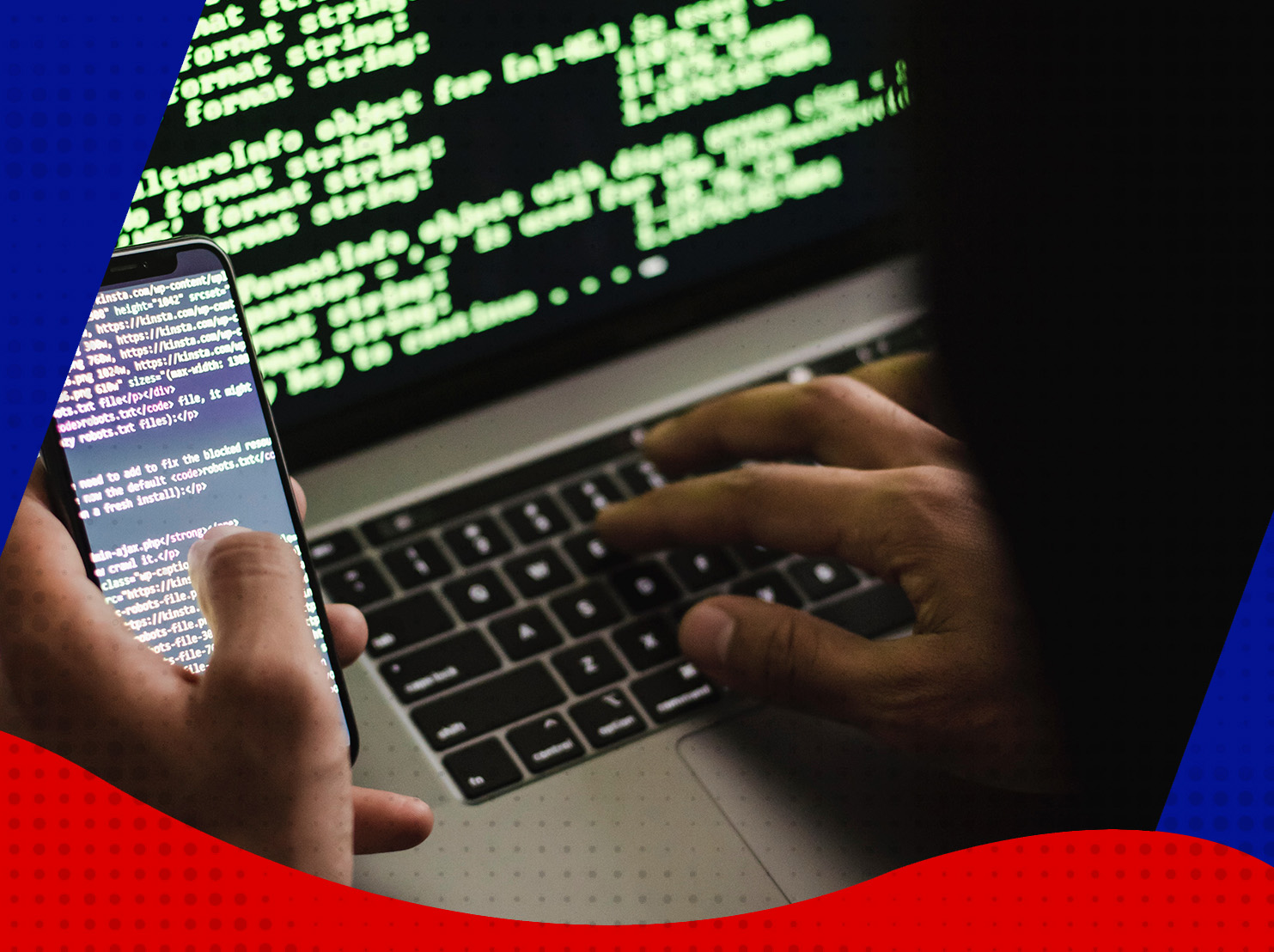 Vitech Asia provides a wide range of software solutions via the Software as a Service (SaaS) model. This allows our clients to access the software they need without having to invest in expensive hardware or infrastructure. Our SaaS solutions offer several benefits to our clients, including lower costs, easier deployment, scalability, and better accessibility. Our team of experienced software engineers has developed custom applications that are designed to meet the unique needs and requirements of each of our clients. We work closely with our clients to ensure that our SaaS solutions are highly customized and tailored to their specific needs.

Our SaaS solutions are hosted on our own infrastructure, which means that our clients do not have to invest in expensive hardware or infrastructure to use our software. This translates to lower costs, better scalability, and easier deployment, making our SaaS solutions an affordable and flexible option for businesses of all sizes. By leveraging public cloud infrastructure, we are able to provide our clients with even more flexibility when it comes to deploying their SaaS applications. Public clouds offer their own unique benefits, such as higher scalability, better performance, and increased reliability, which can further enhance the overall user experience.

Our team of experienced software developers can work with clients to identify which public cloud platform would be the best fit for their specific needs and requirements. We can help clients determine the best architecture for their application, select the right cloud platform based on their budget and performance needs, and provide ongoing support and maintenance.

We are able to provide our clients with even more options when it comes to delivering highly customized, flexible, and affordable software solutions that can help their business grow and thrive by offering SaaS solutions that can be deployed on both our own infrastructure and public cloud platforms. Vitech Asia can also assist our customers in migrating from on-premise to cloud-based solutions.Migrating to the cloud offers many benefits, such as increased scalability, better performance, and improved cost effectiveness.

At Vitech Asia, we are committed to providing our clients with the latest and most innovative software solutions. Our team is constantly researching and developing new software solutions to help our clients stay ahead of the curve and remain competitive in their respective industries. Vitech Asia SaaS solutions offer low cost, flexibility, scalability, accessibility, and state-of-the-art technology. Partnering with Vitech Asia means businesses can benefit from our customized SaaS solutions, delivered by a team of experienced professionals dedicated to providing high-quality services and exceptional customer support.